The X can safely boast of being the most powerful console of that generation, making it the platform of choice for multiplatform games, but it's thanks to initiatives like Game Pass as well as original exclusives such as Sea of Thieves that makes Xbox One arguably one of the best places to play games right now.  
In no particular order, here are the 8 best Xbox games of all time. Make sure to tick them off your list!
1. Sunset Overdrive
The thing about Sunset Overdrive was that, even before it landed, it seemed exciting. This hardware generation got off to a bit of a bad start. It was all about mega games, games as services, and yet Sunset Overdrive, with its dumb jokes, its bright colors, its explosions that spelled out the word "BOOM" in fireballs seemed like the best of the PS2 era, a knockabout action game that was emphatically not for everyone.
In the hands, Sunset Overdrive is a total delight, too, quickfire gags piling on top of one of the most beautifully empowering control systems in years as you rail-grind, bounce, and air-dash your way across a personable open-world, compact enough to be ownable, bright enough to make exploring a delight.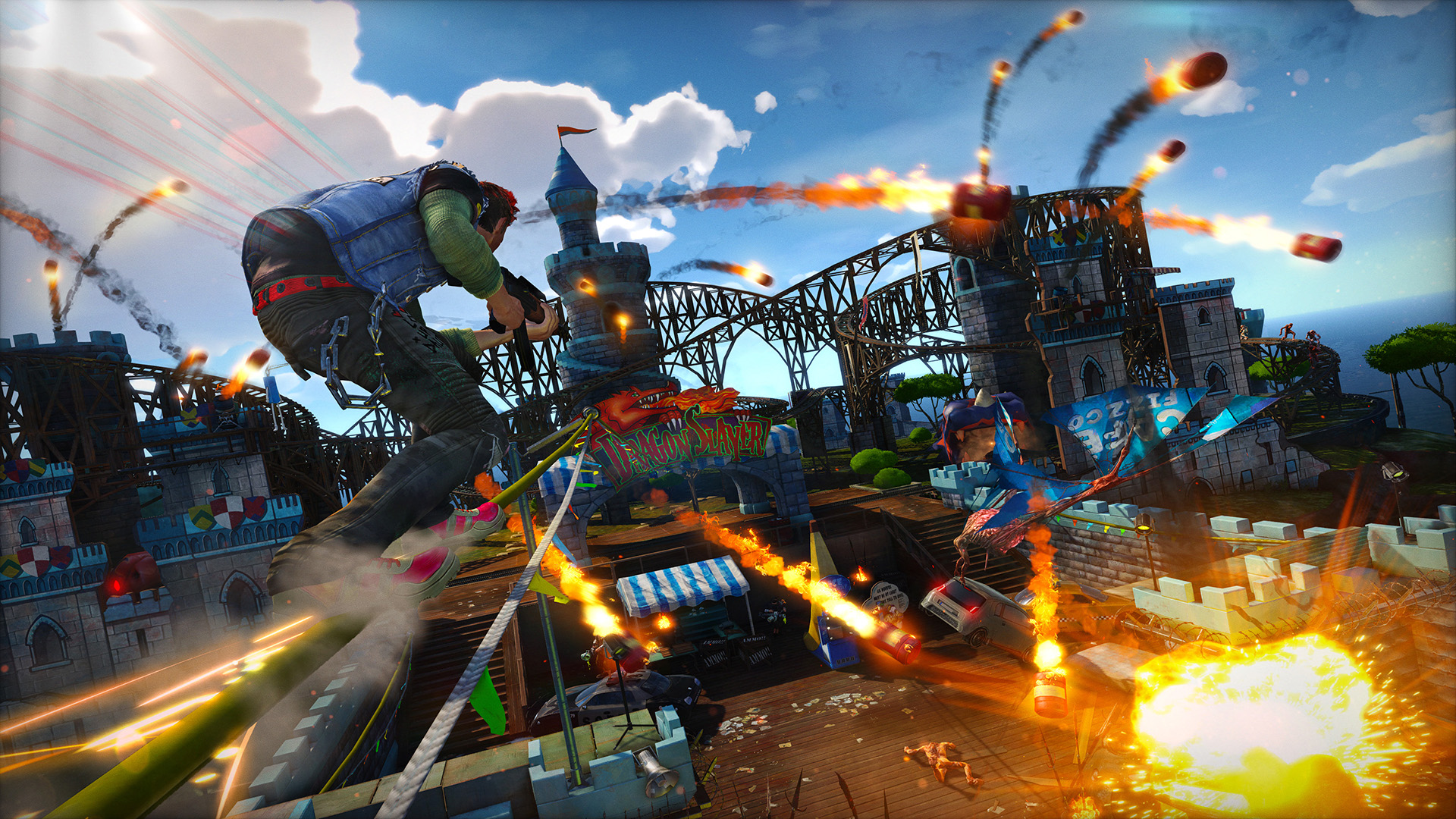 2. Forza Horizon 4
What started just a few years ago as a spin-off to the more conventional Xbox-exclusive racing flagship, Forza Motorsport, is now arguably the best racing game series anywhere – and certainly one of the most popular. Forza Horizon, with its gorgeous open-world maps and upbeat festival gimmick, marries unimpeachable car-nerd authenticity to a joyous, adventuring spirit that widens its appeal beyond motorsport fans to anyone who likes fun video games.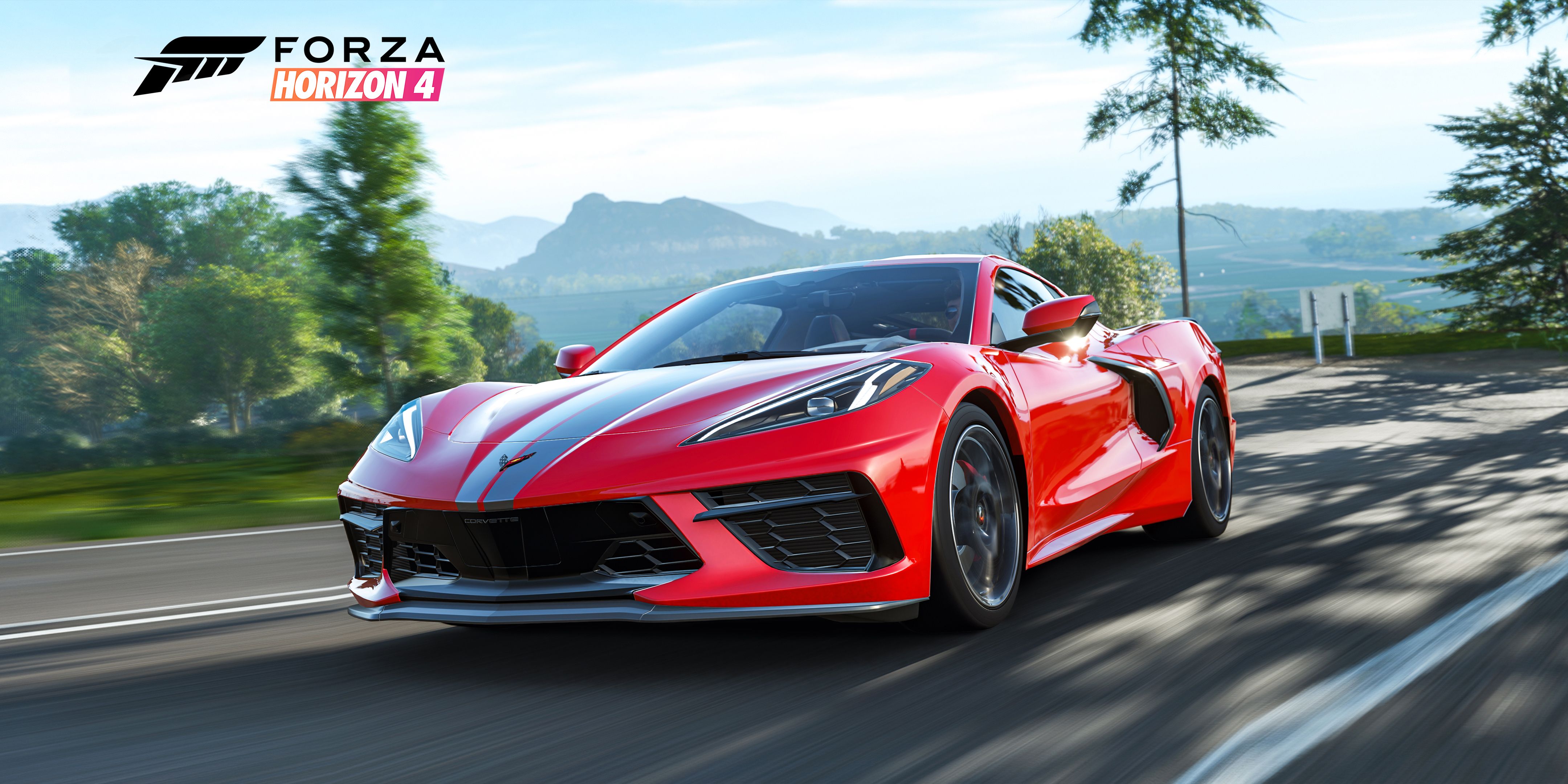 For the fourth game, developer Playground brought the series home to Britain with its best map to date, made even more romantically exciting by changing seasons – while constant live updates have rendered it impossible to put down.
3. Halo: Combat Evolved
One of the all-time best launch games for any console, Halo: Combat Evolved is undoubtedly so good, and important to Microsoft that the Xbox might not have made it past its first console generation without it. The original Halo gave Xbox an identity as a multiplayer machine that friends could gather around, made it cool, and proved that first-person shooters could truly be great without a mouse and keyboard. Thanks to the outstanding multiplayer and an original story that brought us the Master Chief, Cortana, Warthogs, and so many iconic Covenant enemies and vehicles, Bungie became a household name. Soon, gamers were hauling their enormous CRT TVs to each others' houses for System Link LAN parties, and entire cottage industries (like Rooster Teeth's Red vs. Blue machinima series) sprouted out of the runaway popularity of Halo. Hence, Combat Evolved is and will always be on top of the Xbox exclusives. 
4. Sea of Thieves
Every pirate cliché stuck in a single game? It works because pirate clichés are wonderful things, and because Rare is that unusual developer that's confident in its own silliness while humble enough to listen to feedback.
What launched as a bit of a curio – Eve Online at sea and with a sense of humor – has blossomed into a wonderfully generous open-seas swashbuckler, filled with creaking boats, clattering skeletons, and a sense of mystery that settles around some occasionally rather sparse systems. What a delight!
5. Fortnite
Fortnite's greatness isn't that it's the best battle royale out there but that it's a game that offers unparalleled ways to engage with it. You can play it as a walking simulator or an exploration game as easily as a shooter. Character and animation combine to create a wonderful playground, while the incremental level design – level design by midnight elves – should change the ways that games tell their stories through their landscapes.
6. Minecraft
The Xbox 360 was the first console you could play Minecraft on, and Xbox still feels like this game's home-from-home – even though, after acquiring it, Microsoft declined to make it exclusive, and you can play it on pretty much anything. It remains a unique and total original, a fountain of fun and creativity for a whole generation of players, and a deceptively simple sandbox that it's all too easy to get completely lost in.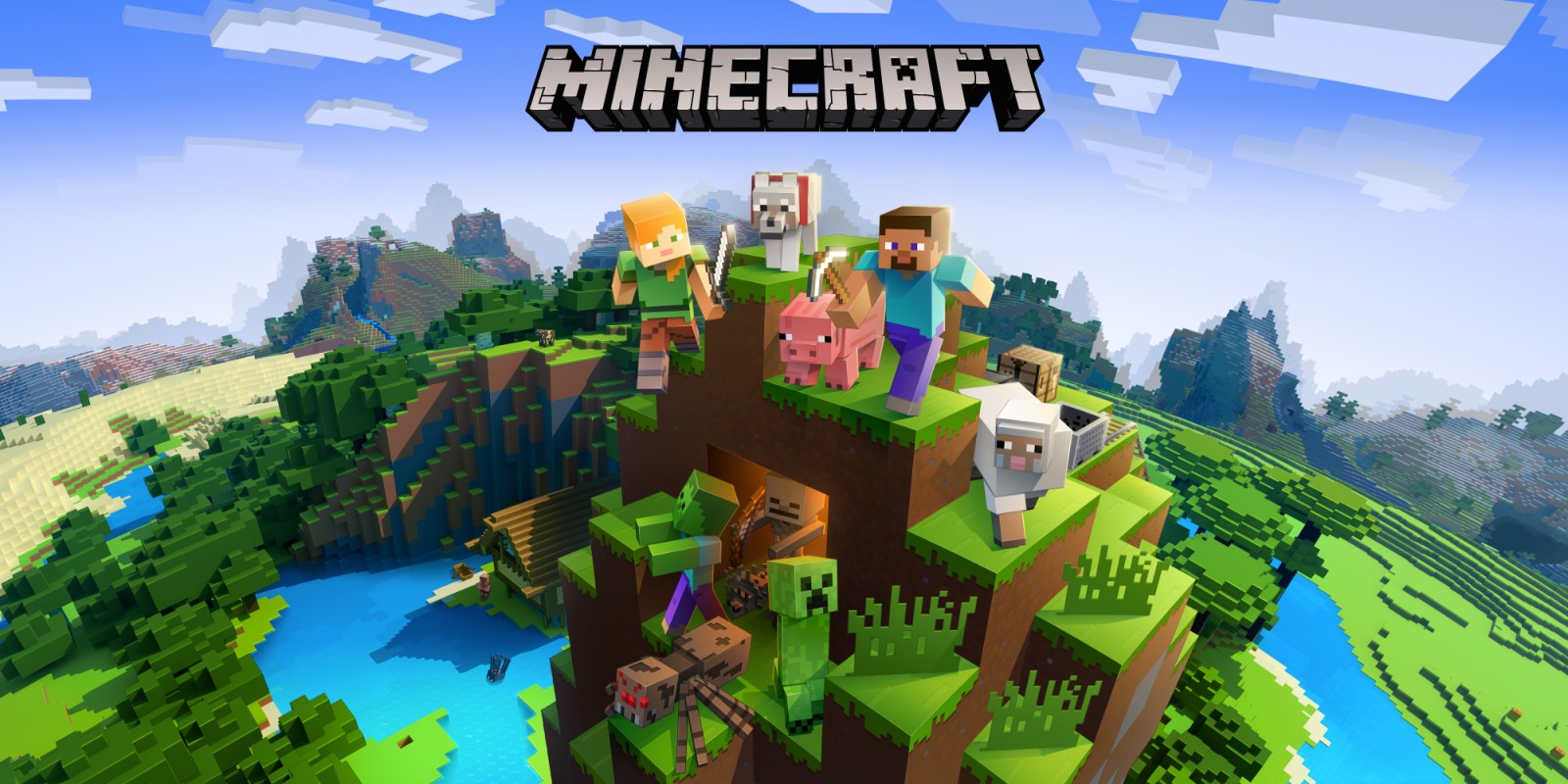 It might surprise you, going back to its original mode, to discover that it also functions as quite an uncompromising survival game, as you shore up yourself and your creations against the onslaught of night-time terrors. And it is not just for kids.
7. Call of Duty: Warzone
Warzone coming as a free addition this time round has caused a bit of a dilemma for Activision – because it's a bit good. It's holding the appeal even after Call of Duty: Black Ops – Cold War launched and, really, should just be a battle royale that the publisher continues to let stand on its own. It sits at a brilliant intersection between the tension of more hardcore, PC-oriented battle royale classics like PUBG and the snappy, hangout vibes of a Fortnite.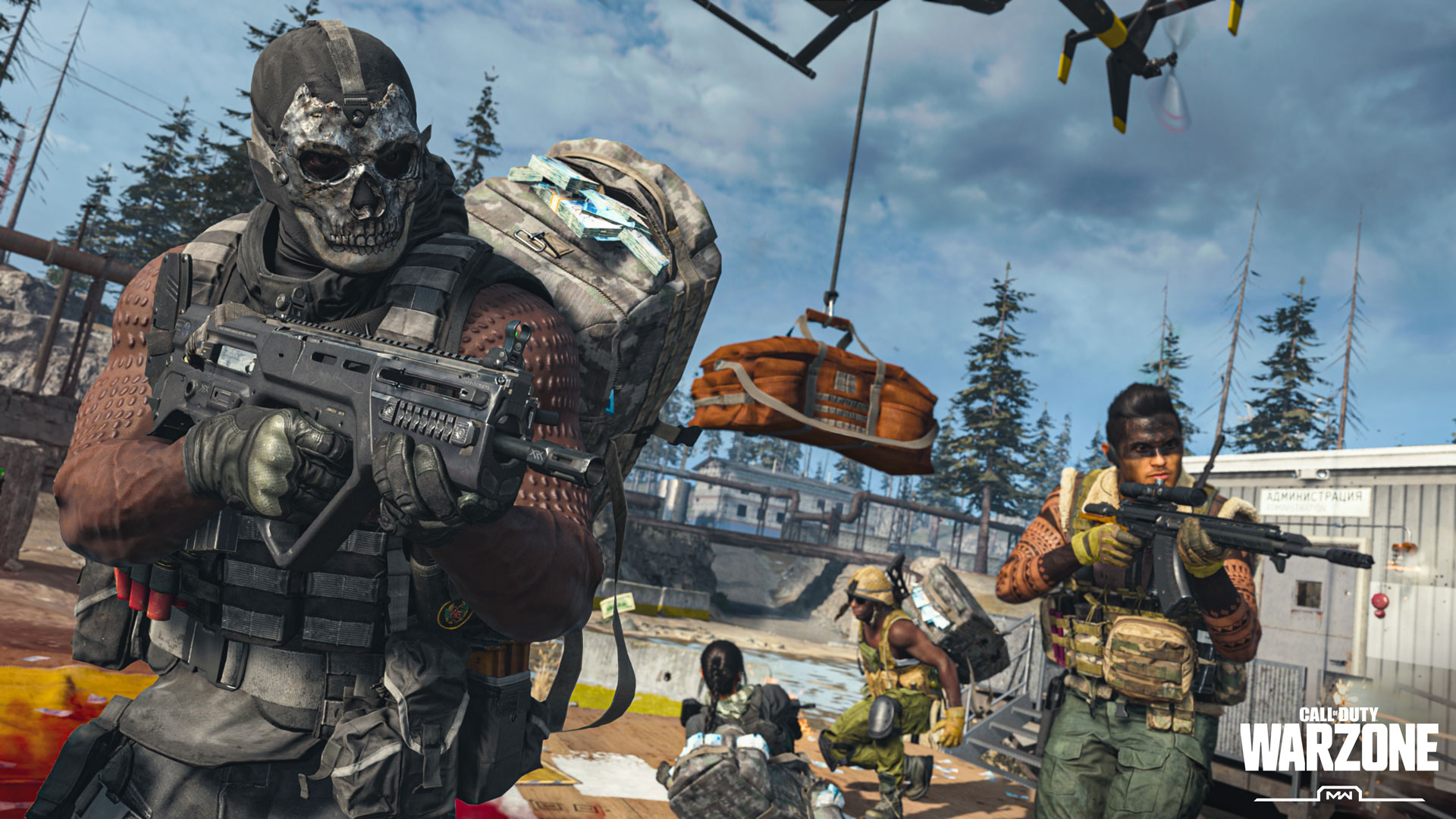 8. Final Fantasy 15
The Final Fantasy name isn't exactly synonymous with Microsoft's console, but we're happy just the same as Final Fantasy 15 is easily one of the best RPGs of the year, and one of the best Xbox One games. It blends the vast open-worlds of Western RPGs with Final Fantasy's hallmark over-the-top anime absurdity to great effect, crafting a world based on the highways and byways of Middle America while filling that world with ferocious monsters, massive crystals, and powerful magic. There are times when Final Fantasy 15 feels like an idiosyncratic mishmash of ideas, but when you throw everything together – the strange world, the thrilling, real-time combat, the lovable characters who stick with you for your entire journey – it becomes something much greater than the sum of its parts. It becomes one of the best Final Fantasy games in ages; a game well worth the wait.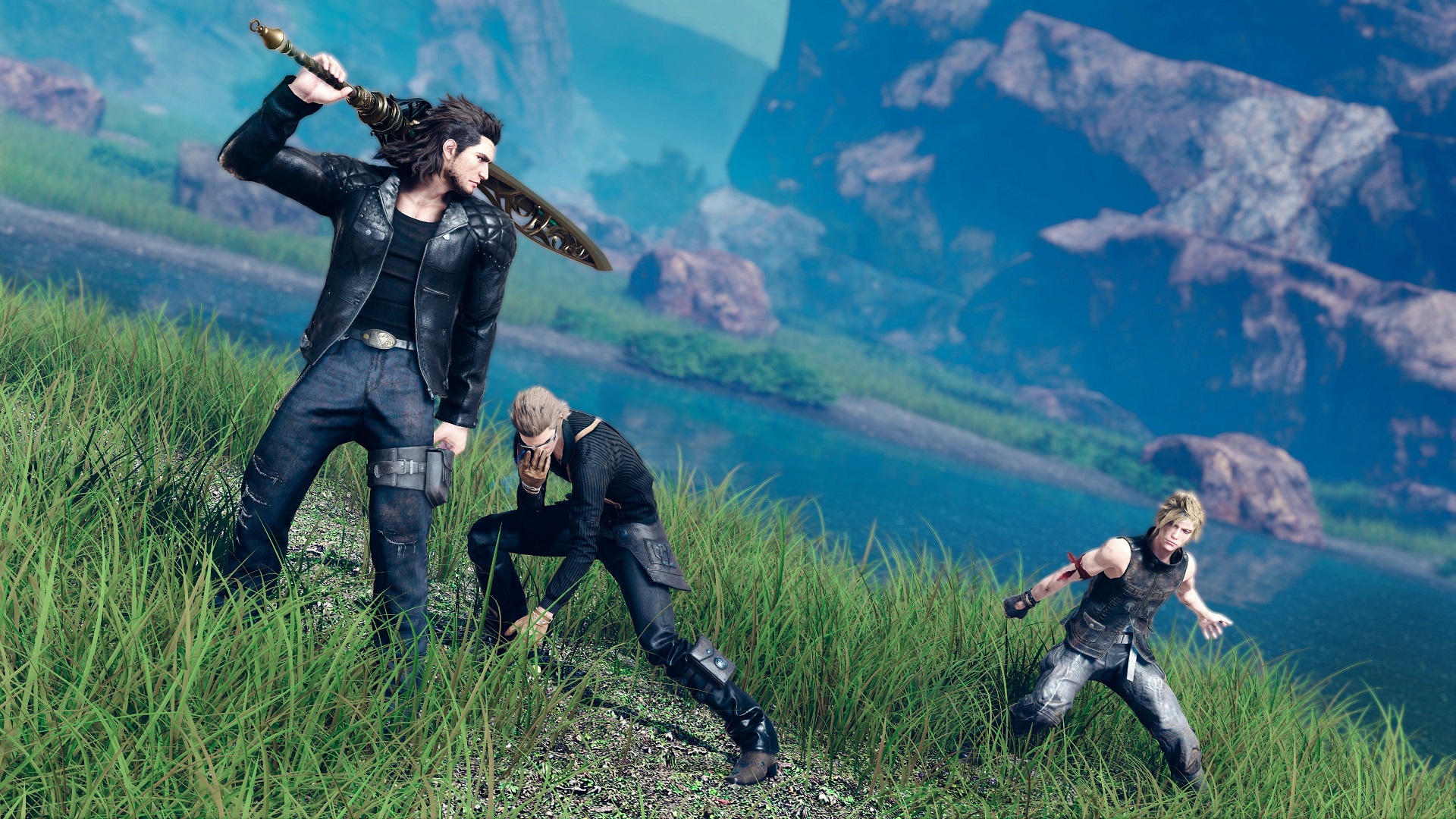 So what's on your list? Let us know in the comments section.